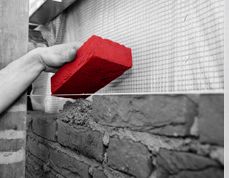 Interim Management according to Red Stone Management: approach in stages
Do you have a temporary need of assistance in the context of change management or replacement (interim) management? If so, what do you need to do?
STAGE 1: SHORT-TERM SOLUTIONS
First appoint a Red Stone Interim Manager to take an objective view of your organization and the situation. They are then able to consistently take the right decisions for the task. Red Stone Interim Managers are both result-oriented, and always conscious of the needs and competencies of your people. Equally important to these skills is Red Stone's ability to identify and address the cause of the problems you are facing and the possible scenarios to solve them. 
Initial start
In the first stage the interim manager investigates the following:  
How big is the need for change? 
What measures will contribute directly to the desired short term result?
Which key resources, and with which competencies, are to be protected?
What challenges are they facing?
Is a strategy currently in place? Is this strategy viable?
Are there any constraints on finding and implementing a new strategy?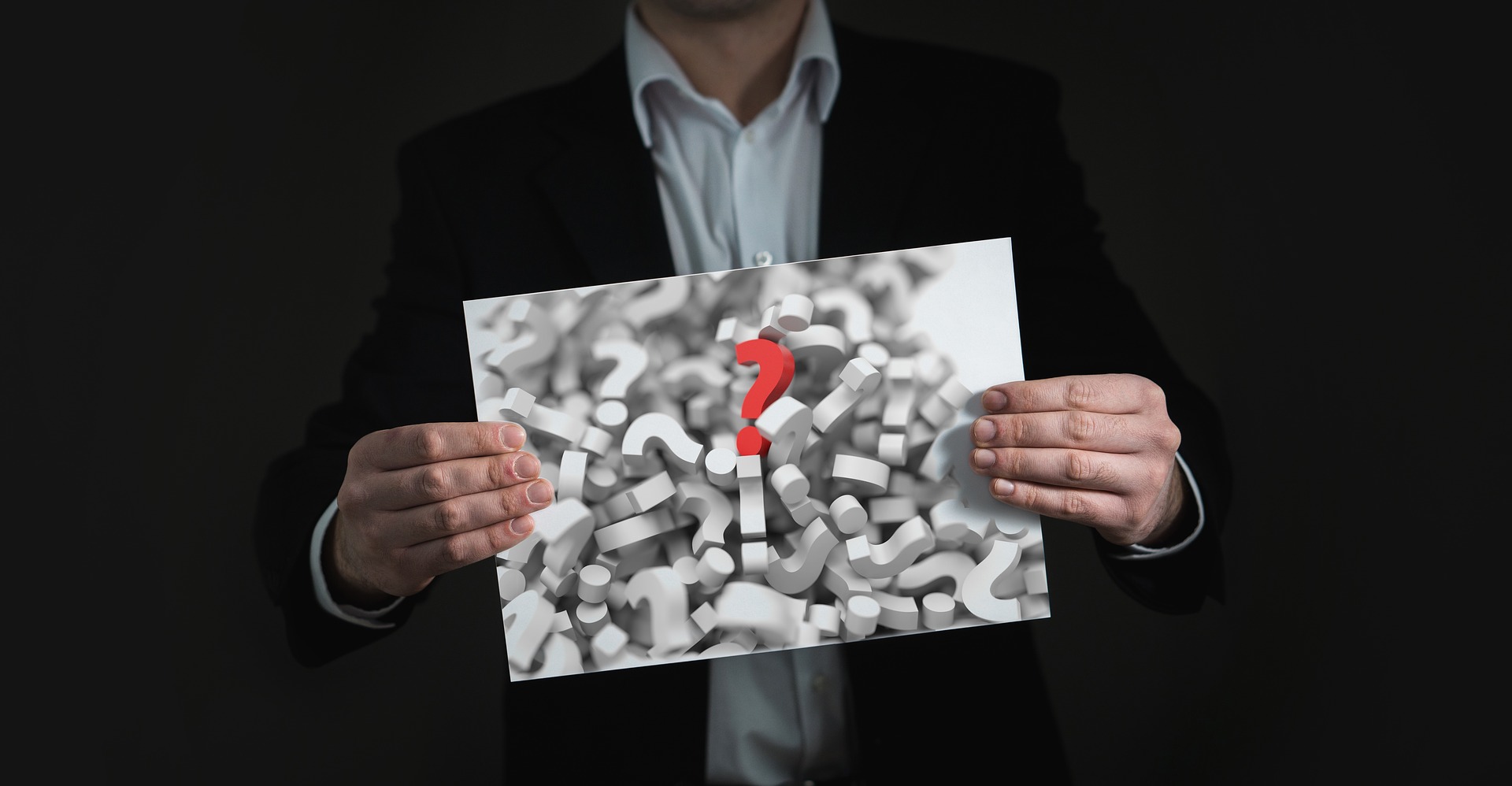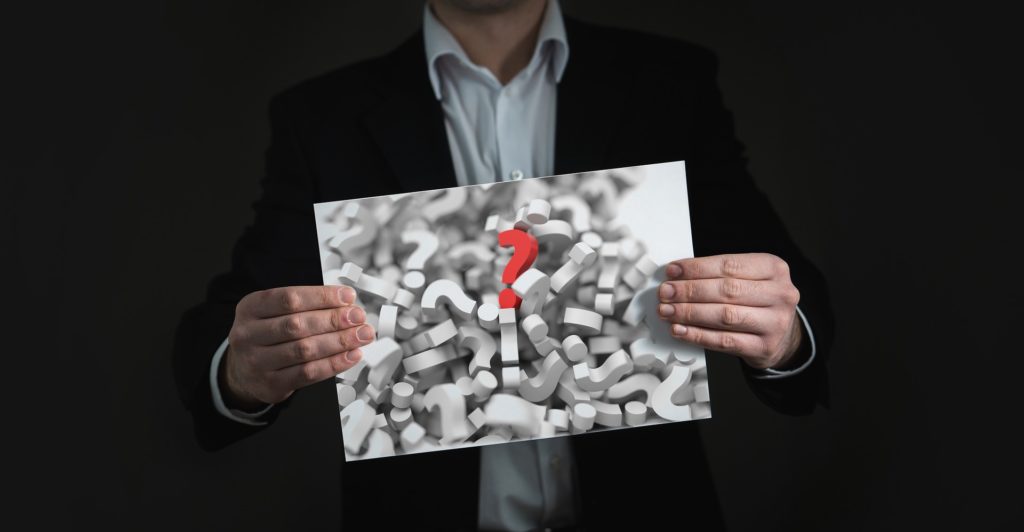 Duration of the first fase
For replacement management this analysis is brief and takes no more than a week. For change management however, this investigation has to be more thorough and takes 2-6 weeks depending on the size and complexity of the organization. After this stage, decisions have to be taken by the crucial stakeholders, and measures have to be executed by the interim manager.
If needed to strengthen awareness for your employees we can offer you a training. 
READ MORE
STAGE 2: INNOVATE IN SEARCH FOR A NEW BALANCE
In the second stage, once we have dealt with any issues that need to be addressed, we focus on the normal running of the business. We pay particular attention to whether strategic goals need to be updated as a result of the changes made in the first stage. We also look for market opportunities to make use of your competencies. We believe the best way of doing this is to give your key players and talented people room for extra responsibility and creativity. They can then use this space to find these opportunities themselves.
Sometimes this is not a feasible solution and we need to assist you with consultancy. 
READ MORE 
Together we have to decide whether these opportunities are sufficient and if further cost cutting is needed.  If necessary we help you to select new management and to install new processes and procedures. 
STAGE 3: REFREEZE AND HANDOVER 
The final stage in this Interim Management cycle for Red Stone Management is to provide tools to refreeze the situation in your organization, and assist in implementing practices for continuous and sustainable improvement.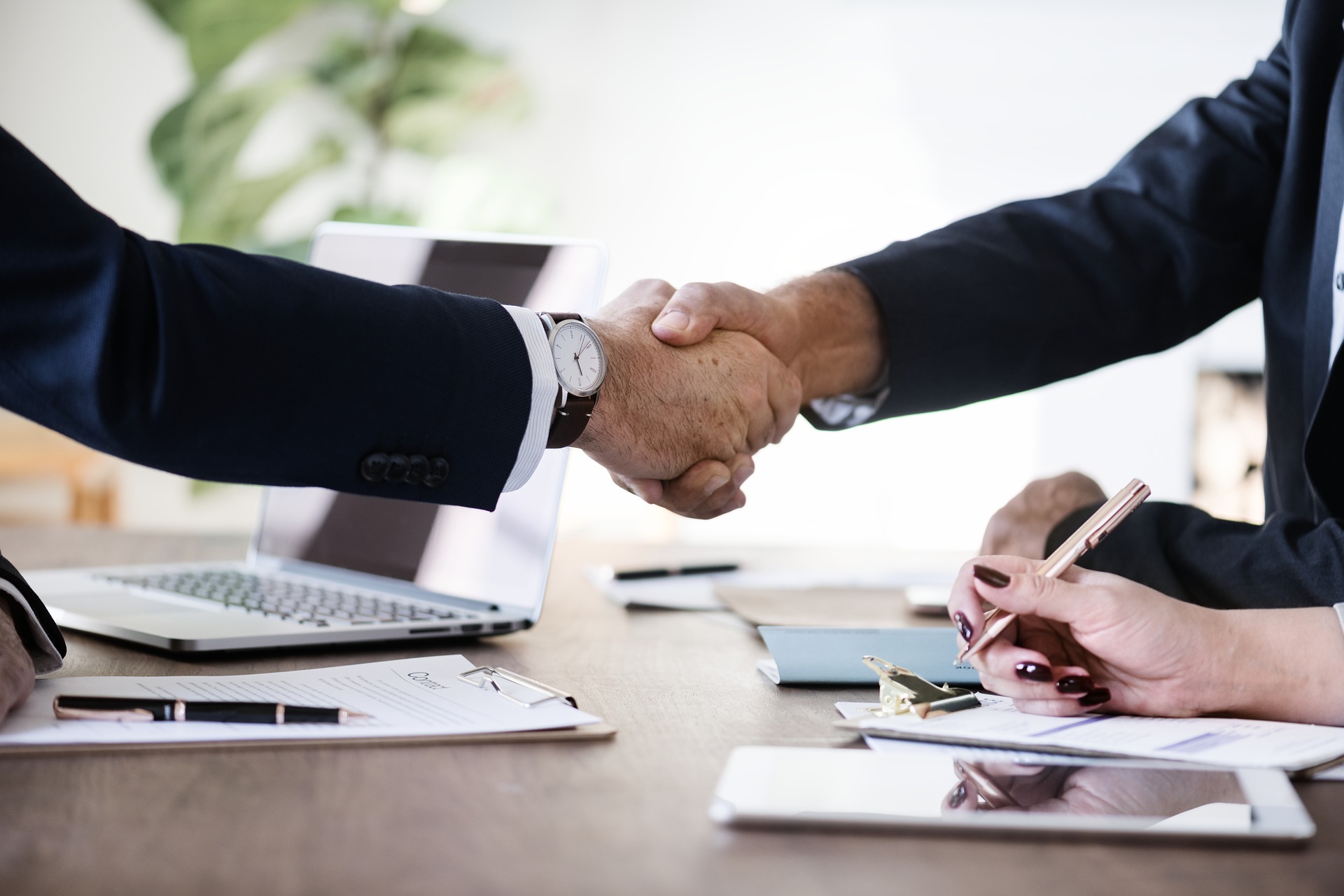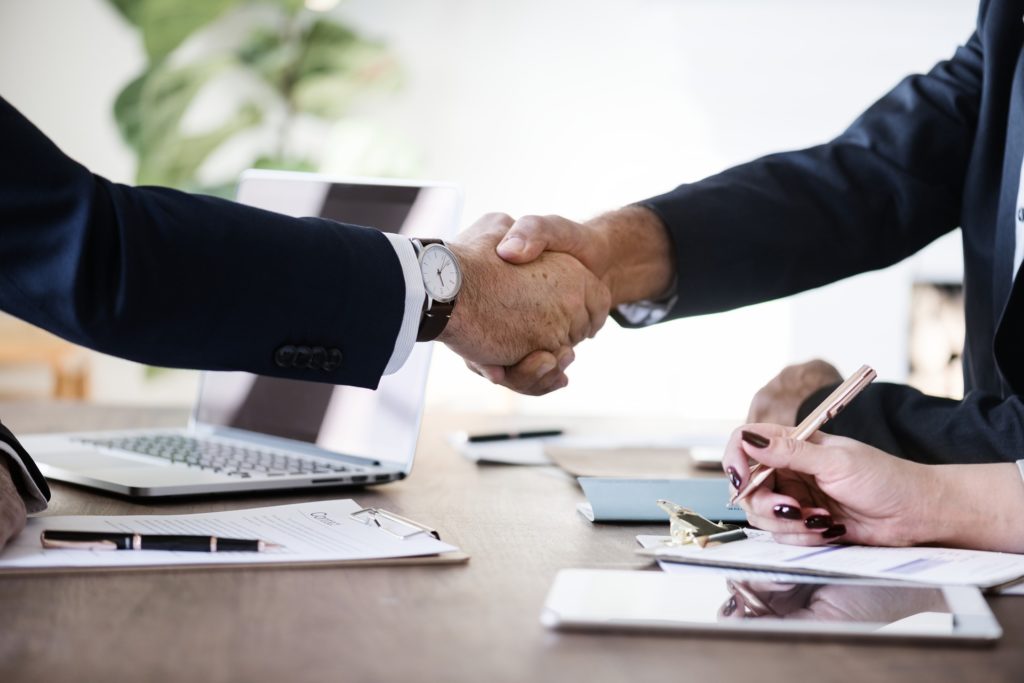 The experience we have gained in recent years
Our clients have been happy to give us a variety of assignments in the following fields: 
Managing a restructuring, outsourcing/offshoring or downsizing of the company (Unilever, ING)
Developing and implementing a strategy into the organisation (Shell, Telfort, KPN)
Building & motivating the people and the new organisation after merger & acquisition (Univé)
Handover management from the exit-moment up to the starting moment of the new manager (Achmea, Quion) 
Our Results
What results do you want us to achieve? Interim Management is used to improve short-term results. Investors/stakeholders and internal regulators are mostly scrutinized interested in short term results like profit & loss. 
READ MORE