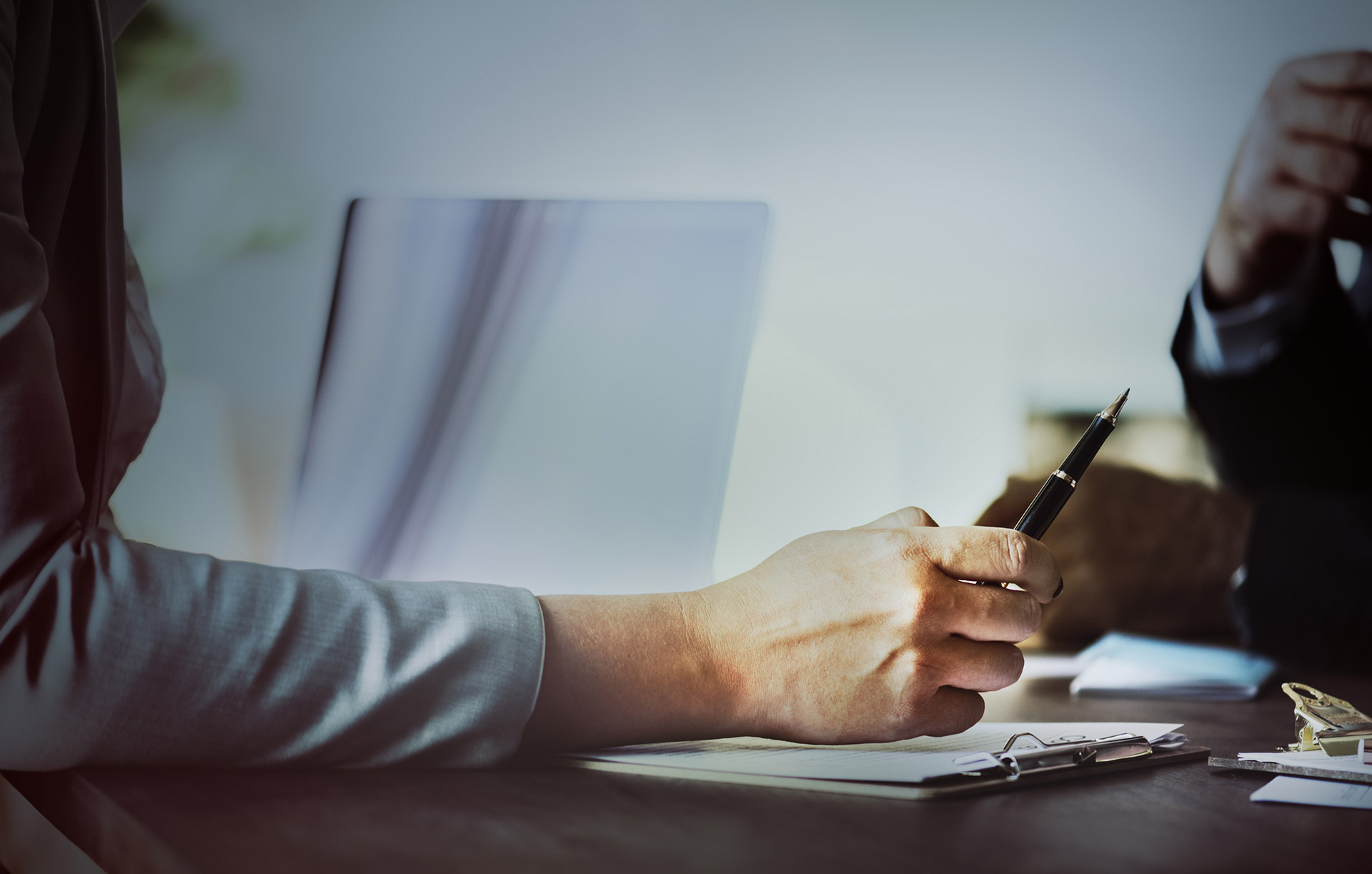 home-slider-1
We recommend feasible solutions
We recommend feasible solutions
We recommend feasible solutions
Our efficient business team will assist you in every
matter in a record time!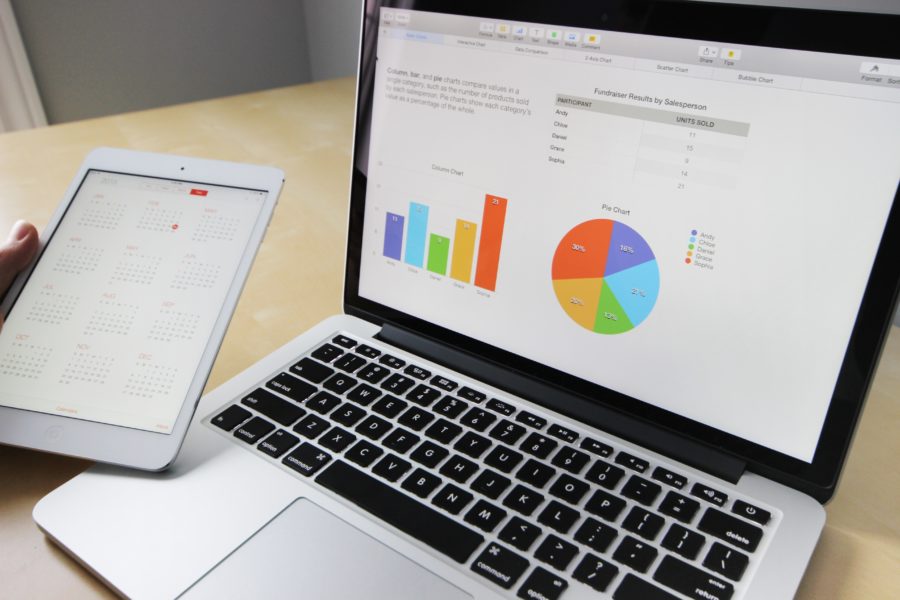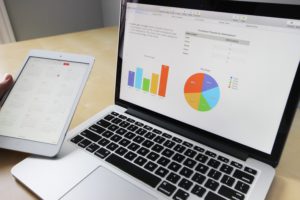 Our mission is to optimize the internal supply chain in complex national and international organizations. Whether it concerns companies that focus on industrial production or organizations in the field of banks and insurance. Over the past 30 years, we have proven that the best results are achieved when all stakeholders in the internal supply chain have a common focus.
This means that your team has to adopt a new way of working. We guide your organization in this process. We do this by challenging your teams to deliver tangible results. Always with an eye for the strategic goals and competencies of the organization in the supply chain. It is our ambition to make this a next step for your organization. Together with you.
Red Stone Management delivers to its clients
Whatever questions you have, please contact us!
Make a connection on LinkedIn: